What's HDPE Locker & Why We Choose It?
---
HDPE (high-density polyethylene) is a highly durable plastic used to create stable and secure lockers that can stand up to the elements. Toppla HDPE lockers are also impermeable to moisture, which makes them resistant to bacteria, mildew and mold.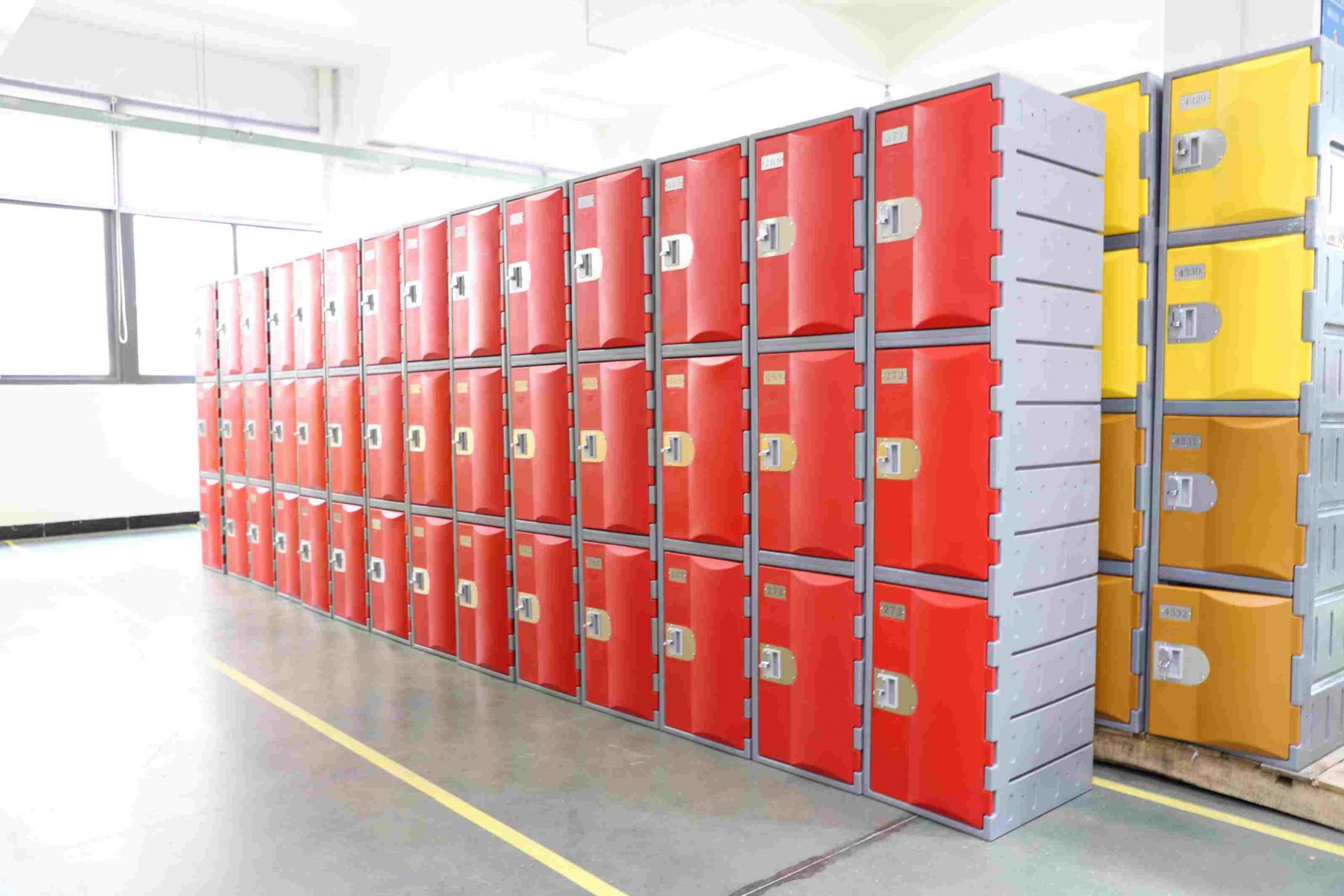 When you choose high-density polyethylene (HDPE) lockers for your home, office, Gym, sports club, school, fitting room, swimming pool, supermarket and other places, you're supporting a healthier environment both inside and outside your facility.
Toppla HDPE lockers
help to reduce environmental impact and offer initial and long-term improvements to the indoor air quality of your projects.
With over 14 years of experience, Toppla is the industry leader in plastic lockers. Constructed from premium solid plastic, Toppla HDPE lockers resist dents, scratches, corrosion, graffiti and mildew. When you purchase
Toppla HDPE lockers
, you are investing in peace of mind. With unmatched durability and an array of designer colors and textures, Toppla lockers installs confidence in every project.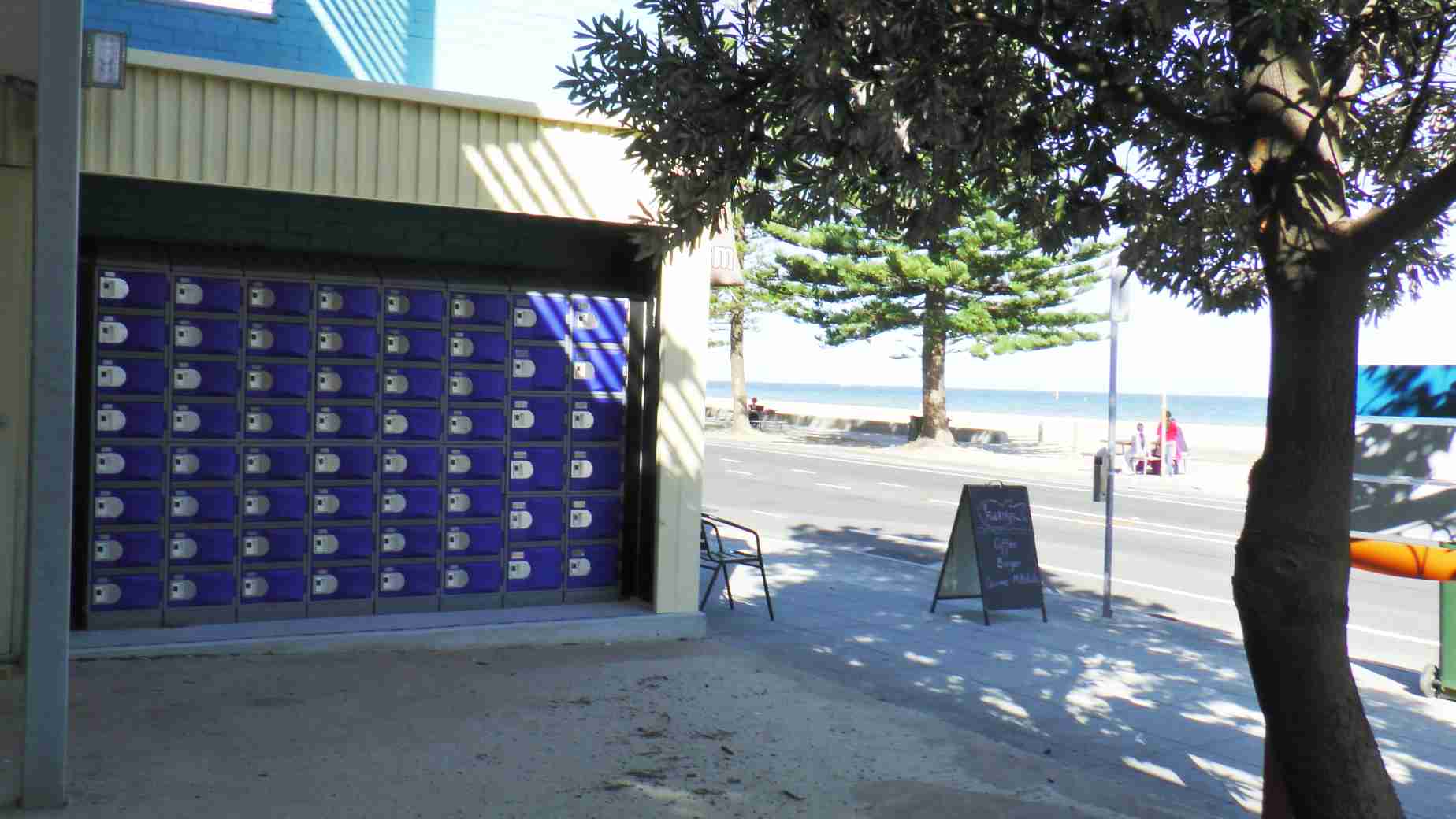 There are many choices when selecting a material for your bathroom partitions. Before making a decision, take a closer look at what's inside. With the exception of Toppla Lockers solid plastic HDPE, all of the cores below are vulnerable to mold growth.

Over time, the mold can spread all throughout the interior of the stall or partition, which would require costly maintenance or even a full-on replacement. Solid plastic HDPE won't absorb moisture, resist mold and mildew and is warranted for 20 years. That's a quarter of a century without having to worry about replacing your materials.